Tutors blog – Liliia D.
Need a tutor?
Choose the best teacherson the Buki service!
Швидкість та якість опанування іноземної мови залежить від багатьох чинників: мотивації та індивідуальних особливостей учня, атмосфери на уроці та методів, які використовує вчитель. Способів вивчення іноземних мов налічується надзвичайно багато
Ділюся найбільш ефективними способами запам'ятовування слів, які сама використовую.
Часто виникають труднощі пов'язані із підгодовкою до ЗНО через необізнаність у структурі самого тесту. Як ж ефективно організувати свій процес навчання та максимізувати якість результату?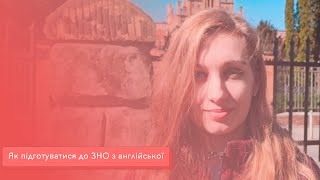 Register as a tutor on BUKI!
Register for FREE in 10 minutes
Work at home, at student's place or via Skype
Receive money directly from student